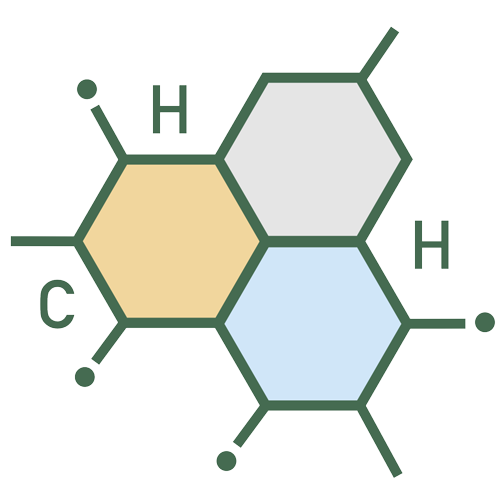 Alchemy Incorporation Ltd is part of the China-based Guizhou Sino Basic Chemicals group. Alchemy was incorporated with a view of expanding the group's presence in the African markets.
We offer a wide range of products for the following industries:
Soap and Detergent
Food and Beverage
Cosmetic and Personal Care
Plastic and Rubber
Paint, Inks and Coatings
We have added advantage as we have a team based in East Africa which is close to customers and headquarters in China which is close to the source.
With a dedicating sourcing team, we can also source customer-specific products and machines/equipment.
Our experienced, qualified, and dedicated team is consistently delivering quality products at competitive prices.
Poly Vinyl Chloride (PVC)
Ethylene Based K 57, K 67, K 70
Sodium Acid Pyrophosphate
Sodium lauryl ether sulphate (SLES)